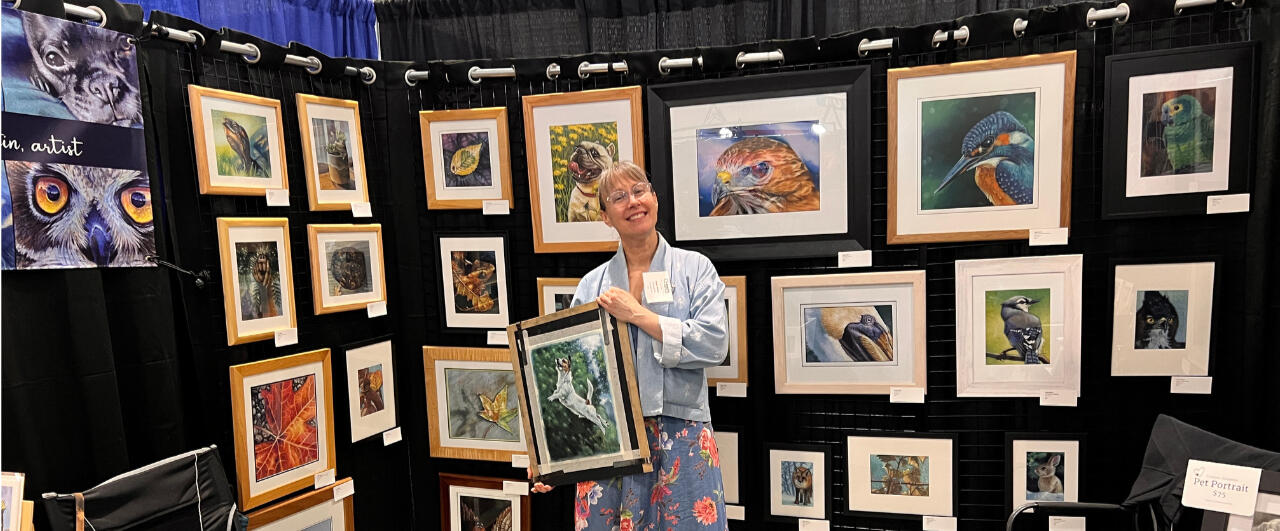 Hope Martin
---
Soft Pastels . Charcoal . Graphite
About
Columbia based artist, Hope Martin, has been honing her skills in soft pastels & charcoal since 2014. Originally a graphic designer, the desire to be there for her kids took her away from the corporate world. Many years of outdoor explorations with them rekindled her passion for nature. She now blends that passion with design skills and a methodical process to create artwork that explores the richness of color and detail she finds in the world around her.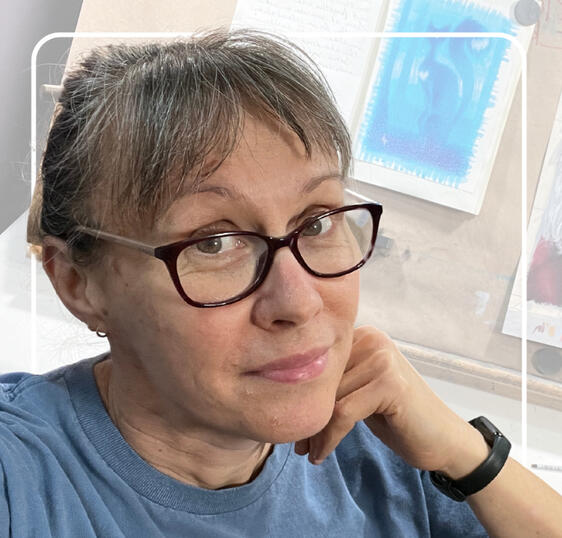 Artwork
You can see my available art in my online portfolio. Would you like to be a part of my creative process? Join one of my teams over on Patreon. Want my art on something? Find cool stuff in my shops on INPrnt and RedBubble.
Contact
These days, there are so many ways to get in touch and I'd love to hear from you. You can send me an email, sign up for my newsletter, see and ask about available artwork. Just use the links below!